There is just something about a Grandpa. They don't get much better than mine. While we were at Richard's wedding I was able to take a few pictures of him. He requested one with all the Great Grand kids and I was able to sneak in a couple others here and there. He is always our biggest fan at all our sporting events and supported us in everything we do. He raised an amazing family and loves all of his kids and grand kids so much. I Love you Grandpa!

















Grandpa and some of his Great Grand Kids



Isn't he so Handsom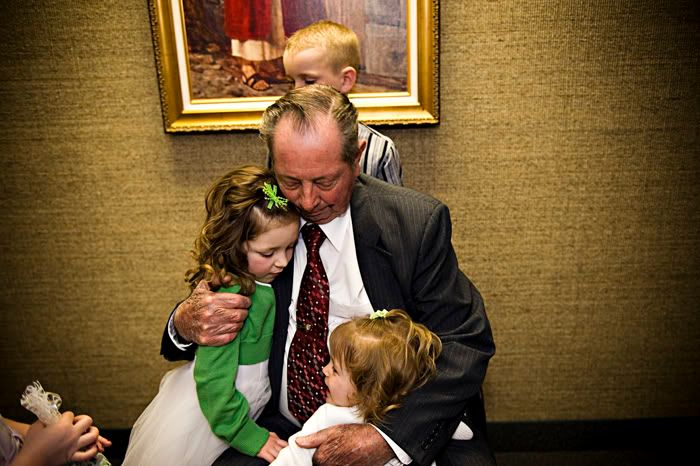 He is always good for a hug or two.